News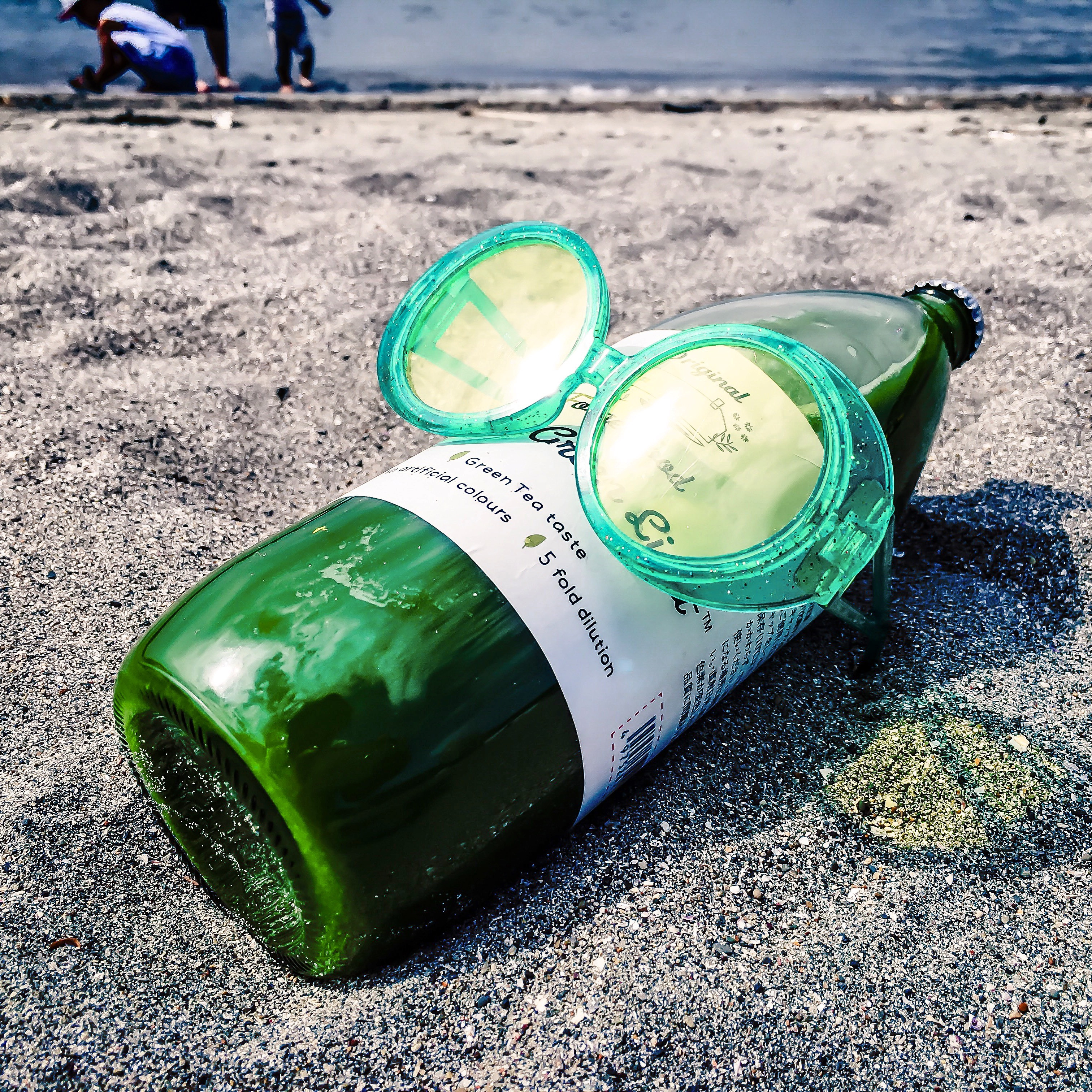 日頃より御愛顧頂き、大変誠に有難うございます。
この度、ご好評に付き期間限定では御座いますが、9月末までサマーセールを開催致します。
在庫限りですので、この機会に是非、ご利用頂ければ幸いです。
今後とも宜しくお願いします。
Thank you very much for your continued patronage.
This time, it is limited to the limited time with popularity, but we will hold a summer sale till the end of September.
We are pleased if you can use this opportunity by all means.
As soon as possible because stock is limited! Order at https://peraichi.com/landing_pages/view/forgegreenlight
Thank you.